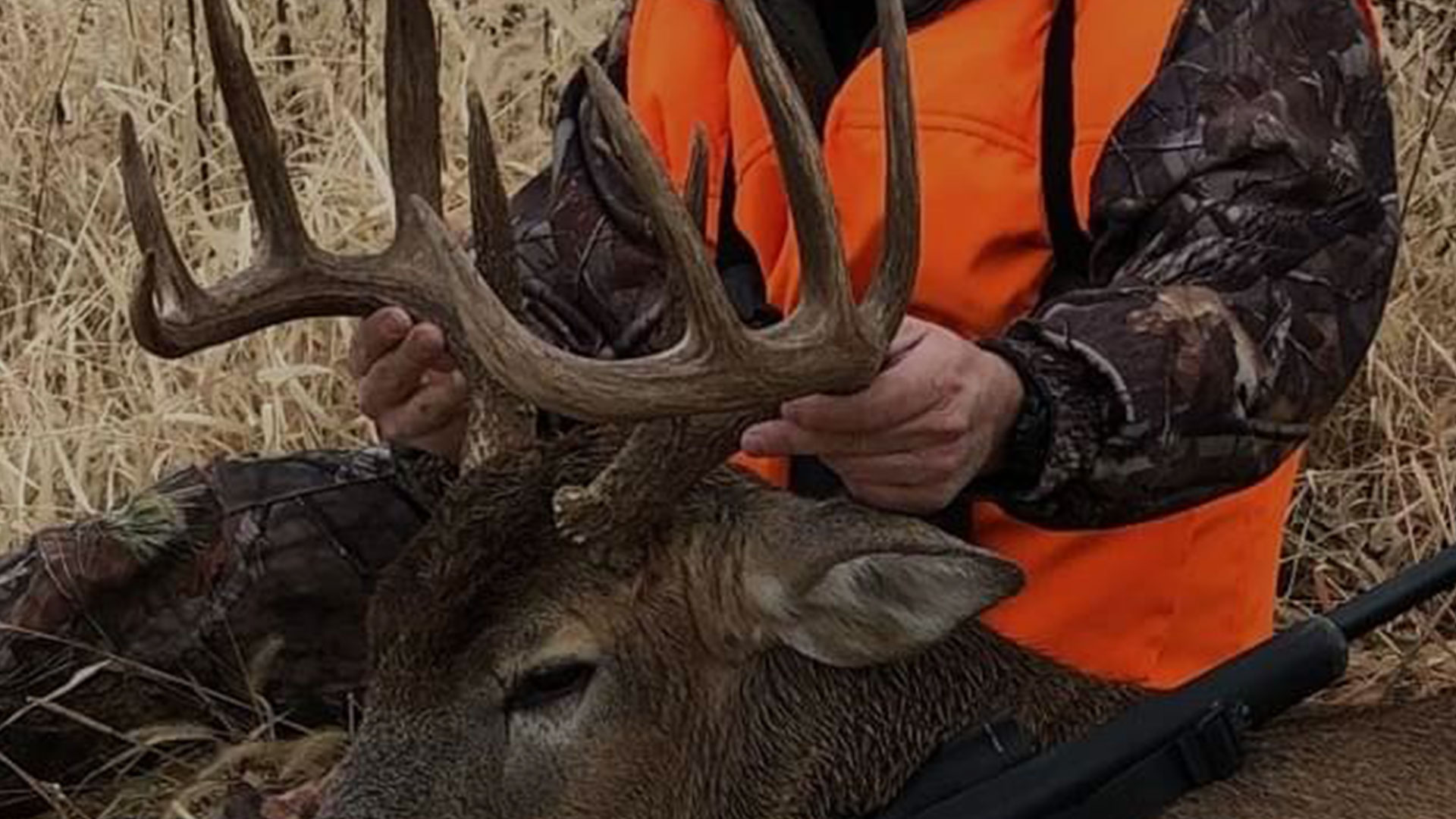 Our Whitetail Deer Hunts are semi-guided deer hunts and are all-inclusive including lodging and meals. 


Our whitetail hunting is as good as it gets anywhere in the midwest. Carroll County in 2009 had the most submitted Boone & Crockett in the state. our average whitetail will score from 130 inches to 150 inches with several 170 inches or bigger bucks and a hand full of 200 inches bucks that will weigh 250 plus pounds.

We have a 4 Point Restriction on one side 130" minimum $500 fine under 130"

NO TROPHY FEES!
Pricing and Seasons
Archery Deer Hunt Rut #1: $2000
Archery Deer Hunt Rut #1
$2000
5 Day Hunt 5 Nights Lodging
Includes: 5 Days of Hunting, Lodging, & Meals
October 24 thru October 28, 2023
1 Buck & 1 Doe
Archery Deer Hunt Rut #2: $2000
Firearm Deer Hunt #1: $2500
Firearm Deer Hunt #2: $2500
Archery Deer Hunt Late Season: $1500
Muzzleloader Deer Hunts: $2000